17 Eternal Promises Of Football: Robinho, Adriano And Pato Are In The List
According to the reports, a list of 17 players who were considered the next best in the world, but who stayed by the way. Four Brazilians appear on the list, they are: Robinho, Alexandre Pato, Anderson and Adriano.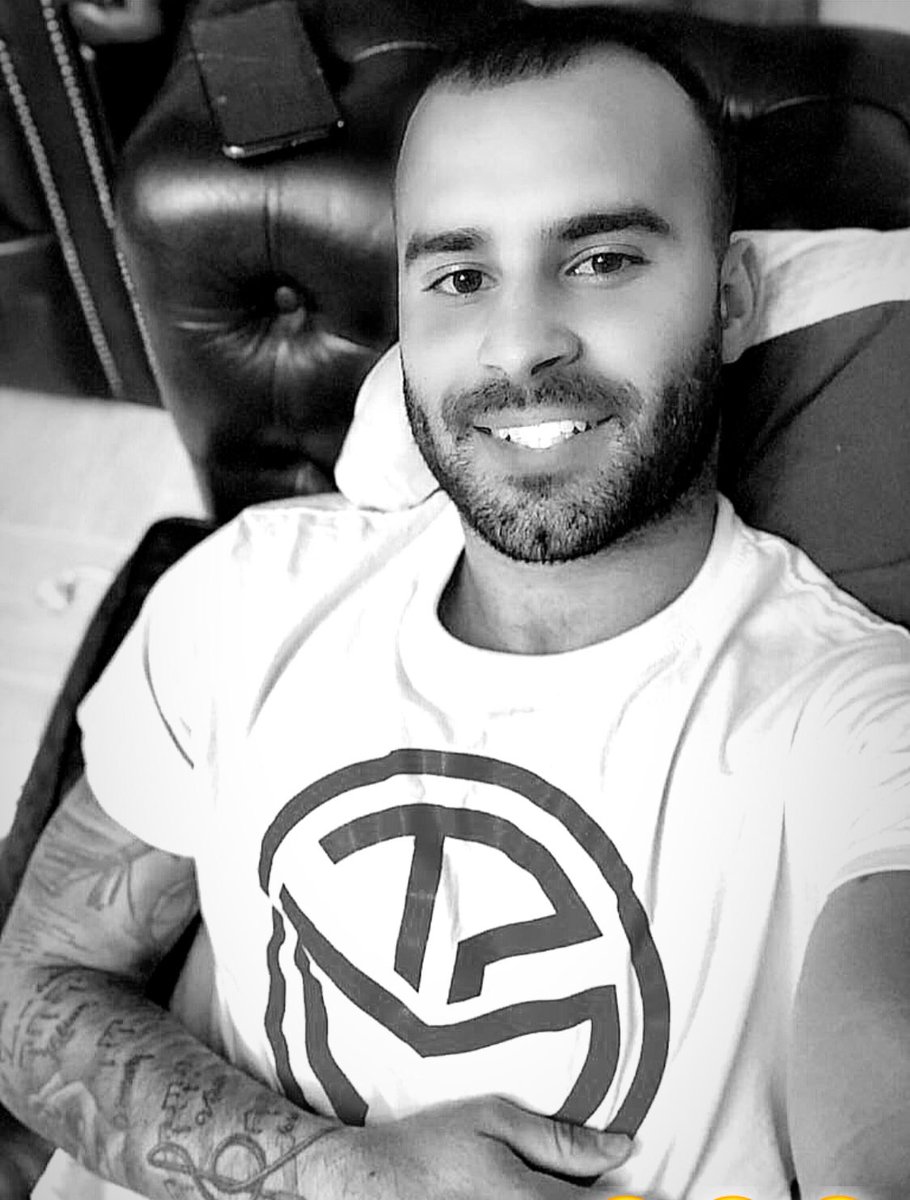 Number three on the list, Alexandre Pato made a good impression in his first two years in Milan, but according to the report, his technical level was falling fast and he failed to show his best performance, entering the list of eternal promises of football.
Robinho's misbehavior is pointed out as the cause of the Brazilian not having charmed as expected the fans of Real Madrid. Consequently, in his transfer to Manchester City and Milan the athlete followed the same presentation. Robinho currently plays for Sivasspor in Turkey. Last year her name was tied to allegations of sexual abuse.
The player with the most memes in Brazil is certainly Adriano, and he is in the list. He won the 2004 Copa America and 2005 Confederations Cup with the national team, the newspaper said that the Brazilian had all the physical conditions to be one of the best attackers in history, but his troubled life and "nothing suitable for a player" leaves seventh in the list.
The last Brazilian to be mentioned is Anderson, who defended Manchester United in 2007. Revealed by Grêmio, the athlete was signed by Porto, Portugal, and soon after acquired by the red devils for the amount of 30 million euros. Gold Ball Champion at the U-17 Football World Cup in 2005, the "difficulty of adapting to England" was the reason AS pointed out to Anderson not to have shot in the sport.
Check out the names of all the athletes named as eternal promises:
1.    Jesé Rodríguez
2.    Bojan
3.    Alexandre Pato
4.    Robinho
5.    Federico Macheda
6.    Ravel Morrison
7.    Adriano
8.    Andres D'Alessandro
9.    Sebastian Giovinco
10. Royston Drenthe