In the summer of 2002, under a sweltering Japanese heat inside the International stadium in Yokohama, Brazil dazzled the footballing world by becoming the most successful nation in the history of the men's World Cup, beating Germany 2-0 and earning their fifth trophy. Blessed with an embarrassment of riches — from Rivaldo to Ronaldinho, Cafu and Golden Boot winner Ronaldo "O Fenomeno" Nazario — it was the perfect conclusion to a perfect tournament.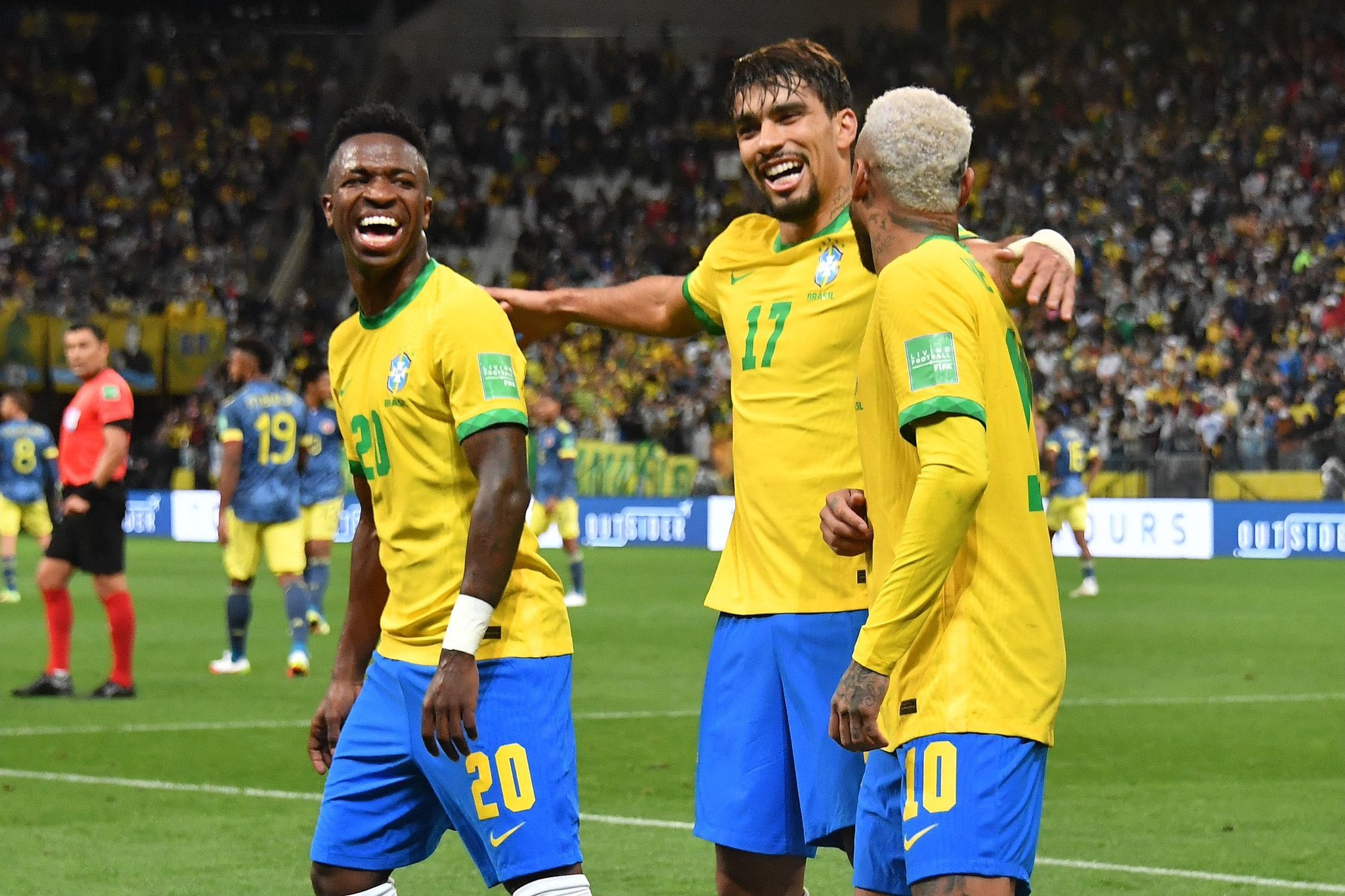 Luiz Felipe Scolari's men had emulated the legendary 1970 victory, having also won every match in the competition, and gave Brazilians a sense of redemption against mighty Europe after losing to France four years earlier. Back in Brazil, people on the streets celebrated for days, joyful at not just the victory but the fact that the Selecao was finally back where it belonged: at the top of soccer royalty. (Speaking of royalty, Japan's emperor Akihito couldn't attend the ceremony due to national custom, but it didn't matter to Brazilians as Pele, their footballing king, handed the trophy to Cafu instead.)
Twenty years later and, as a new World Cup appears on the horizon, Brazil are still holding on to those memories from Japan and South Korea, hoping to use them as fuel as their drought continues. Should they lose in Qatar, it will mark 24 years without winning the coveted trophy and, even though there has been some success (three Copa America titles and an Olympic gold medal) and some gigantic failures (see the 2014 World Cup semifinals), two decades without lifting the most valuable piece of silverware in the game is just not acceptable for Brazilians.
This process under Tite has generated some impressive players to choose from. So much so that there is an erratic sense about his squad selections. At least from an offensive standpoint, there are too many cooks in the kitchen and Tite — entering his final World Cup as manager — has to get it right. But one thing is for sure, this Brazilian side, which eased its way into qualification in record form (10 wins, three draws, 30 goals scored and only five conceded) has the potential to overwhelm anyone in Qatar.