After having missed out on the collective on Tuesday, where he was to replace Marquinhos Gabriel, Robinho, the owner took part in the field practice on Wednesday at Cruzeiro. The activity had been divided into three different parts, lawn mobility exercises, gym, and technical work using a ball. As the ball rolls, the coaching staff was separating the 3 teams consisting of 8 players. Ariel Cabral, Weverton, Dedé, Dodô, David, Fred and Adriano were a part of the grey vest group.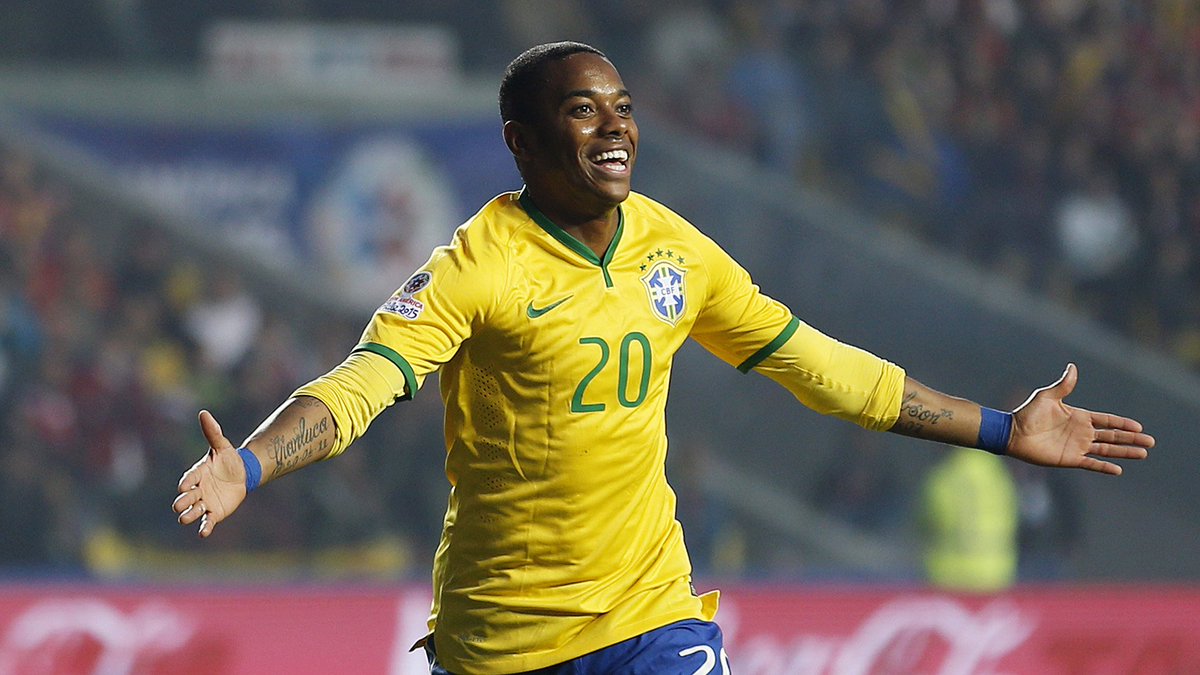 Leo, Lucas Romero, Jadson, Daniel, Marquinhos Gabriel, Rafael Santos, and Vinícius Popó belonged to the orange team. The formation of the blue comprised of Thiago Neves, Cacá, Éderson, Maurício, Henrique, Fabrício Bruno, Sassá, and Egídio. Subsequently, for the 3rd day, Pedro Rocha, the striker and Rodriguinho, the midfielder catered to the special program to improve the physical part. Orejuela and Edilson, the right-side is already in the medical department.
As per the calendar of the club, this Thursday, there is going to be training in the morning, as well as in the afternoon. This is going to happen again on Saturday
. The team is going to work in the afternoon on Friday. On Sunday, the players are going to be present in the field. Cruzeiro is all set to America on Monday, the 1st of July, 2019. This is going to be a training game at Toca da Raposa. There is a high chance that the team will have to go in for another test before that return to the competitions. After they are done with Copa América,
they are going to
be up against Atletico for Copa do Brasil's quarter-finals in the first leg. The match is going to take place on 11th July, on Thursday at Mineirão at 8 pm.