Robinho is all ready as he signs a deal with East Bengal. He is an ex Brazilian champion and Manchester City, AC Milan and Real Madrid forward. Robinho who is currently playing for Turkish club Sivasspor has come to terms with East Bengal as they have agreed to pay Rs 16 crore. Well, if he signs the contract, it will make him one of the most expensive footballers of the nation. The renowned Red and Gold brigade is keen to make its first appearance in the Indian Super League.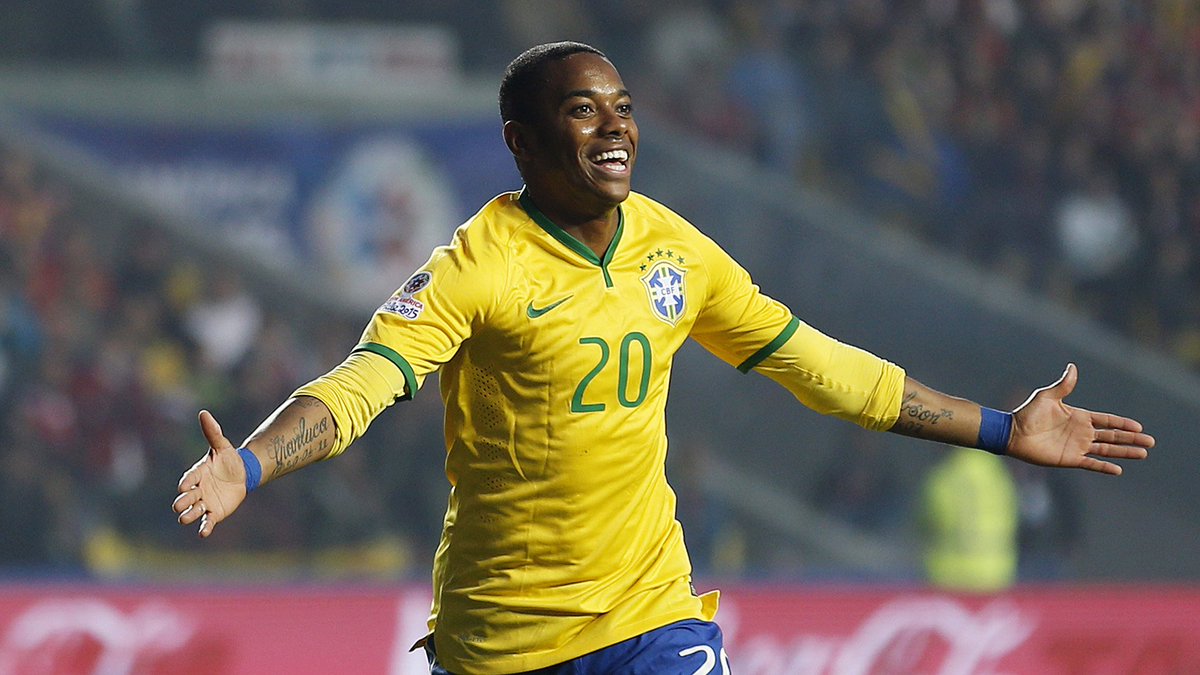 Recently, the new star of Real Madrid Rodrygo after the Santos and Flamengo game spoke to the media. The Brazilian explained that the player has reached greater heights already by signing for Real Madrid. It was one of his main career goals to obtain a control for a European club and he has now achieved it. His objective now is to show his best performance as a part of the Brazil national team and to be chosen as the best footballer in the world. Rodrygo will be a part of the Real Madrid in the next season and he cannot wait any longer. The 17 year old has a job to perform at the Santos now. He is left with another year at Santos and wishes to make best use of it. He wants to be totally focused there and wait for the best things for himself at the Real Madrid.
Although many new players always like to be compared with the best players that exist in the game, but Rodrygo simply does not like the idea. He doesn't want any comparisons as he neither wants to be the new Robinho nor the new Neymar. Rodrygo wants to be known for what he is and hence he has been striving to create a name for himself by giving his 100 percent in the game.