From Robinho to Pato, Ibrahimovic has always enjoyed working with second strikers and his imminent arrival at the San Siro, once more means Milan are working on how to accommodate the former Sweden international and Piatek.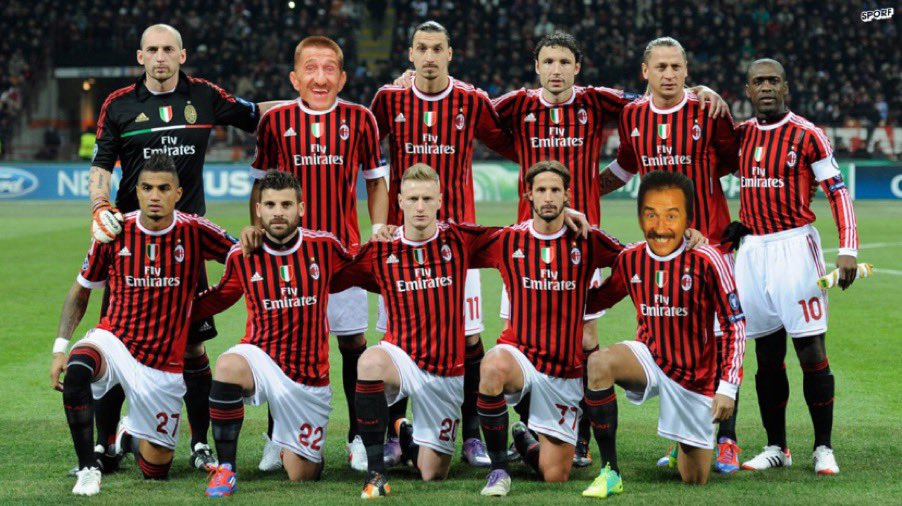 The Rossoneri are not playing anything remotely close to 3-4-1-2 but may have to switch to such formation following the arrival of Zlatan. The final deal is yet to be made public but officials believe that it is in the finalizing stages.
Stefano Pioli is also very open to considering the tweak in formation.
Robinho and Pato are not like Piatek but has showed that aside running off the last line of opposition defense, holding the play and inviting other attackers to exploit the pockets of space left behind proves he will be a natural partner to Ibrahimovic.
Piatek's opinion has of course not being asked in the whole of this. For all everyone knows the Prima Dona status of Zlatan Ibrahimovic will follow him till he gives up his ghost. The mere chance of having the former Sweden captain on your team calls for all forms of sacrifice. For him of course.
It is little wonder why coaches like Pep Guardiola that required the forward veteran to do the opposite – make space for a more important squad member ala Messi – found it impossible to work with.
Calling Pep a "coward" in a later interview shows that Zlatan is yet to let that one episode of watching his ego being bruised, go.
The coverage of Ibra's return to AC might also hurt the team should they fail to seal the deal. In discussing how his presence will alter the shape of the team, the current squad members who know they might give up their position won't certainly be motivated enough to currently give their best.