Sivasspor, the Super Lig Club of Turkey has led out an offer on the table for Usain Bolt, the Olympic Champion that sees him joining the team as early as January next year, in the time of transfer window as per the TRT television network of Turkey. With the retirement of the Olympic gold medal winner from athletics, he has been making an attempt to carve out a career in the field of football. He also had trials with the clubs in Australia and Europe.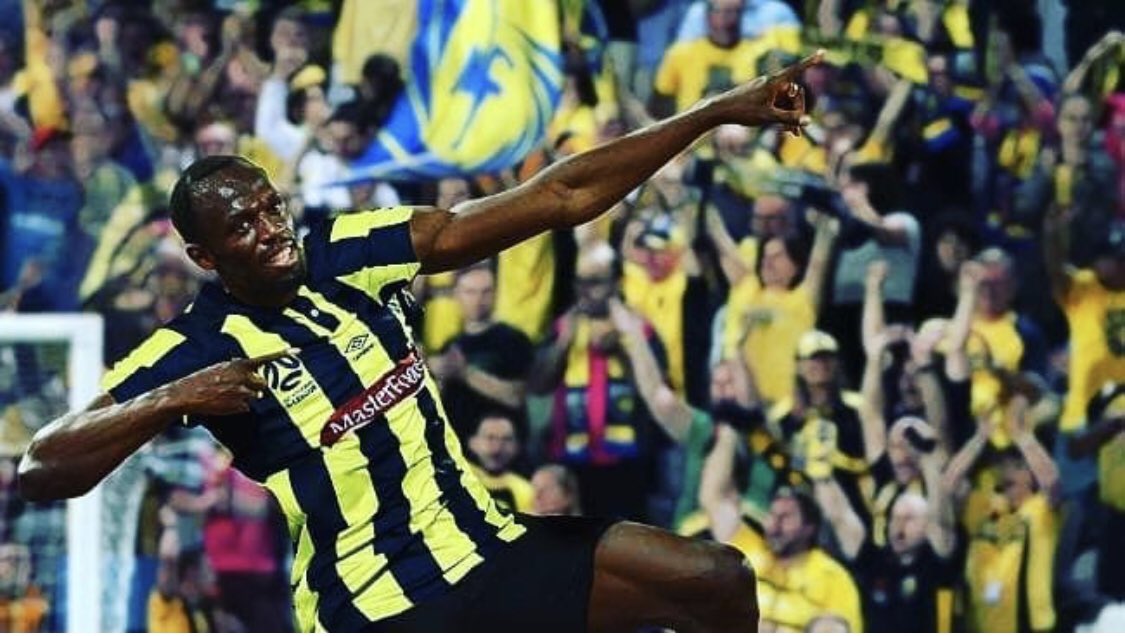 This former Jamaican sprinter is known to have ended his two-month trial with the Central Coast Mariner of A-League at the beginning of November after this Australian club had been unable to meet the required salary demands of AUS$3 million in a year. With the failure of the potential Mariner's deal, Usain Bolt has revealed last week that might give up on his dream to make a career as a professional footballer irrespective of receiving a lot of offers. Bolt has also been related to a move with Malta only last month.
He stated that he couldn't work out a contract stuff with Central Coast and that is the reason it is dead but he has received a lot of offers from other clubs. Now, he is considering what to do.
He says that he is going to make a decision before November ends regarding whether he will go to
another club or quit
.
Reports suggest that Bolt might be seen playing alongside legends like Robinho from Brazil and Brazilian loanee Douglas from Barcelona at Sivasspor who are in the 11th place in Super Lig with an un-missable opportunity to fulfill his dream. Bolt might also have a chance to link up with Diego Maradona, the Argentina great. He has expressed his desire to sign the Jamaican athletes' star.