It is not like Artur is the only Brazilian player who will be the part of the 2019 Major League Soccer roster of Columbus Crew SC. The reports in various media revealed that Black & Gold have now come to an agreement for signing Robinho, the 23-year-old winger from the top tier side of the country the Sporting Club Ceará.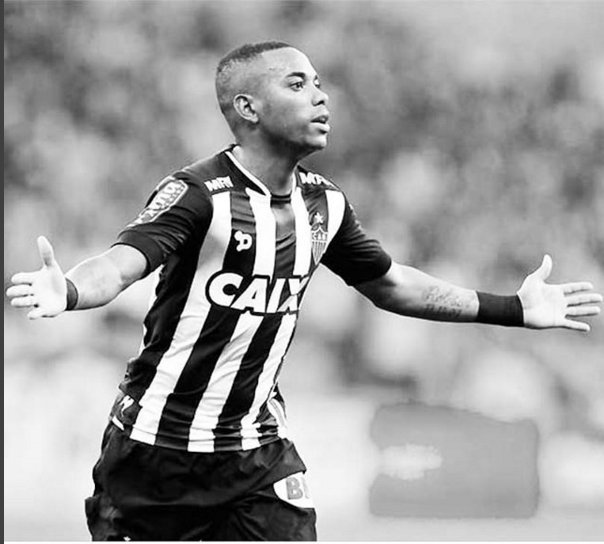 The reports published on the website of Diário do Nordeste, the Brazilian newspaper; Crew has finally reached a level of agreement that it will acquire Robinho. The name of Robinho is Francisco Wellington Barbosa de Lisboa; the Crew will acquire him paying the transfer fee of amount nearly $250,000. According to reports, the deal has been finalized from September 2018.
Robinho is a popular player in Brazil. He joined the senior roster of the club in the year 2014. He has the potential to play over both sides. For around four times, he has been loaned out by different clubs but has not got the opportunity for his native club.
The latest temporary transfer of Robinho happened this year only and in the majority of the season, he remained with third division club Santa Cruz. In August, Robinho came back to Ceará, but unfortunately, he got the chance to play just for 35 minutes in only two matches at the Serie A Brazilian matches.
For many reasons, this move is going to be interesting for Crew SC. The first reason is, at present, this team has no general manager and coach. The coach of team coach Gregg Berhalter who made this deal has left the team. Pat Onstad, who is the Goalkeeper coach, is serving as the interim general manager of the team. He held this position after Berhalter vacated from his role of sporting director.