Robinho represented the Selecao of Brazil in many tournaments during his time with the team. The ex-Manchester City, Real Madrid and AC Milan player spent a lot of time in the Brazilian national team as he was one of the quality players, who performed at a consistent level for the national team. He was one of the selected few Brazilians that played at least 100 times for the Selecao. Robinho is one of just seven Brazilians to make a century of appearances for the Brazilian national team. The others are Cafu, Daniel Alves, Neymar, Roberto Carlos, Lucio and Claudio Tafarrel. Robinho, 37, scored 28 goals in his 100 appearances for Brazil over a 14-year period from 2003 to 2017.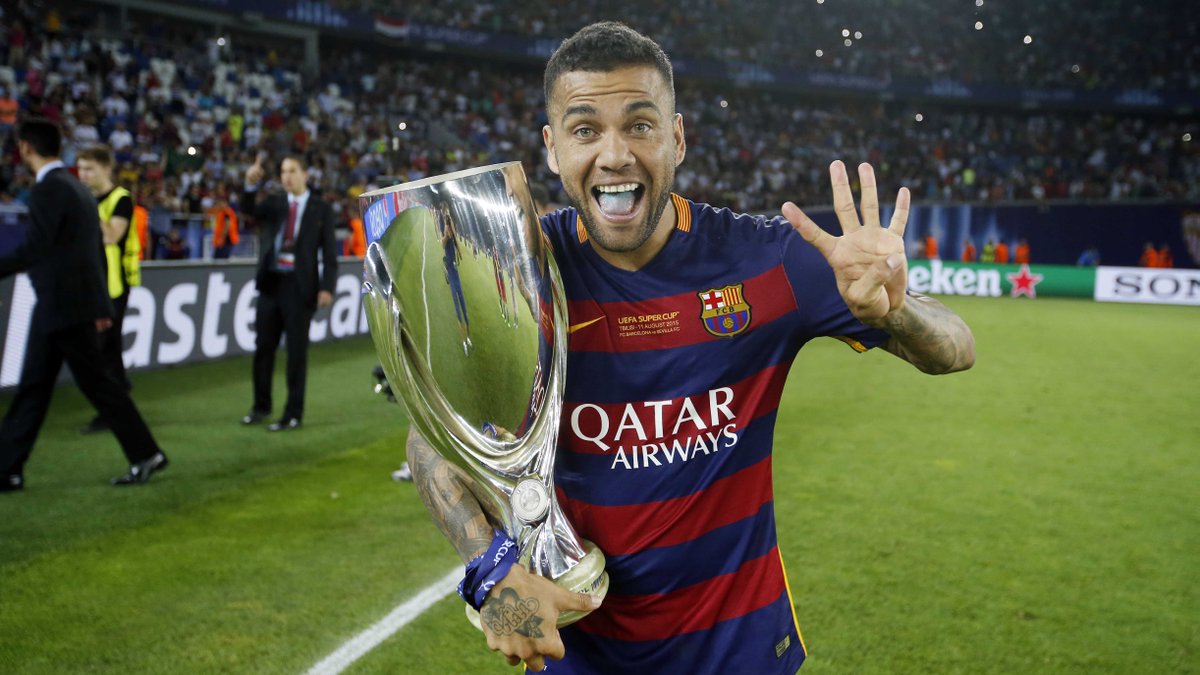 Robinho made his debut for Brazil at the 2003 CONCACAF Gold Cup and he featured in the final, which ended in a 1-0 win for Mexico. Brazil had opted to use their u-23 team for the tournament. Robinho ended up on the winning side at the end of the 2005 FIFA Confederations Cup tournament in Germany as he helped Brazil to win the tournament. Robinho and Adriano played in attack for Brazil in that tournament.
Ex-Manchester City forward Robinho was a part of the Brazil squad to the 2006 FIFA World Cup tournament in Germany but he was mainly used as a substitute as the Selecao crashed out at the quarterfinal stage at the hands of Zinedine Zidane's France. Robinho won the 2007 COPA America title with Brazil and was named both the best player and the Golden Boot winner at the tournament. Robinho was also an integral part of the Brazil team that won the 2009 FIFA Confederations Cup in South Africa via a 3-2 win over the United States of America in the final. His last major tournament for Brazil was at the 2010 FIFA World Cup tournament in South Africa as his team went out of the tournament at the quarterfinal stage again at the hands of the Netherlands.