Former Brazil international Robinho believes that Brazil is not the favorite at the World Cup as he feels that they need to work on some aspects of their gameplay first. He said that the team is good offensively but lacks some defensive strength at the back.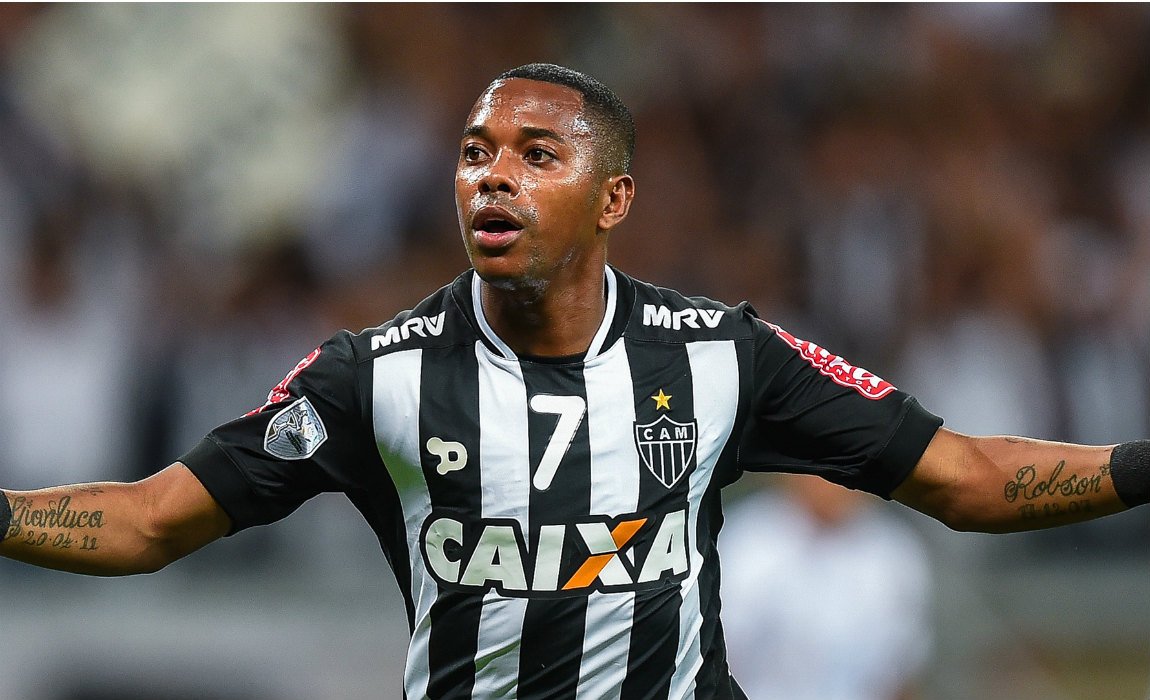 He said that many fans believe that Brazil is among the favorites to win the World Cup in Russia but he does not agree with them. He said that there are some countries that have stronger teams than Brazil and that they will have to be at their best if they want to win the trophy.
Robinho admitted however that this team is better than the one at the last World Cup and that they will go further in the tournament. He said that the last team was over-reliant on Neymar and did not play well collectively but this time things are different. He said that they are a much better team this year and that they have some good offensive players with more experience of top-level football. He believes that if the Brazil coach could find a way to improve their defensive play then they could be a side that can stand a chance at the World Cup in Russia.
Robinho said that the Brazil team has progressed a lot since the last World Cup on their home soil but they are far from being a team that could win the trophy. He said that it will all depend on the draw after their group stage. He said that if they start well the tournament then there are chances that the players could get some confidence that could allow them to reach at least the quarter-final. He said that fans should remain behind the team and support them at the tournament.