Basaksehir, the Turkish football club known to have close ties with the ruling party, celebrated their domestic championship win in the neighborhood home of President Recep Tayyip Erdogan. He has always claimed that he has been the biggest fan of the football club.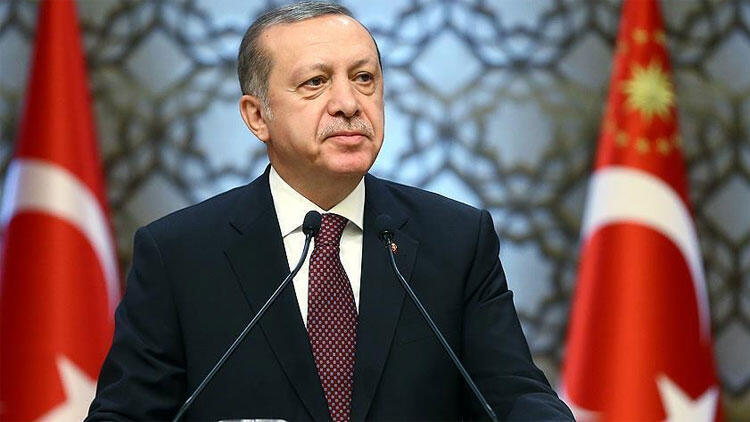 Though the team had already secured the title for Super Lig the previous week, there was a delay in the celebrations until the away game against Kasimpasa, the Istanbul side which is based in the district for the working class where the Turkish President grew up and the stadium has been named after him. The final match of the season also coincided with the stadium of Basakshir's inaugural game anniversary held in 2014. It was an exhibition match in which President Recep Tayyip Erdogan pulled on the orange jersey of the club and even scored a successful hat trick.
Robinho of Brazil is one of the players who have spent significant years in Basaksehir along with Demba Ba, the forward player from Chelsea and Gael Clichy, former full-back from Manchester City. They have been paid a good amount by the club because of fewer financial problems, less burden of huge debts like other clubs of Turkey, and most importantly they adhere to each and every financial regulation.
The success of this club is upsetting for the order that has dominated the championship, namely under the authority of the Big Three– Besiktas, Fenerbahce, and Galatasaray of Istanbul. They have won a total of 54 titles since the introduction of Super Lig in 1959. Besides this trio, only Bursaspor and Trabzonspor had been previous champions. But, this season, none of them could become the runners-up, leave alone winning the title.
Mustafa Erogut, the Chief Executive of Basaksehir said it is a historic season. He cannot remember any season when not any of the Big Three clubs could reach the top two positions. Since 2014, Basaksehir took its current form and finished the league in the top 4 positions, securing their entry to the profitable competition of Europe.